Dozens of drawings, pastels, watercolours and oil paintings
... had been hidden in closets and behind walls
This discovery was so exceptional that it had to be shared!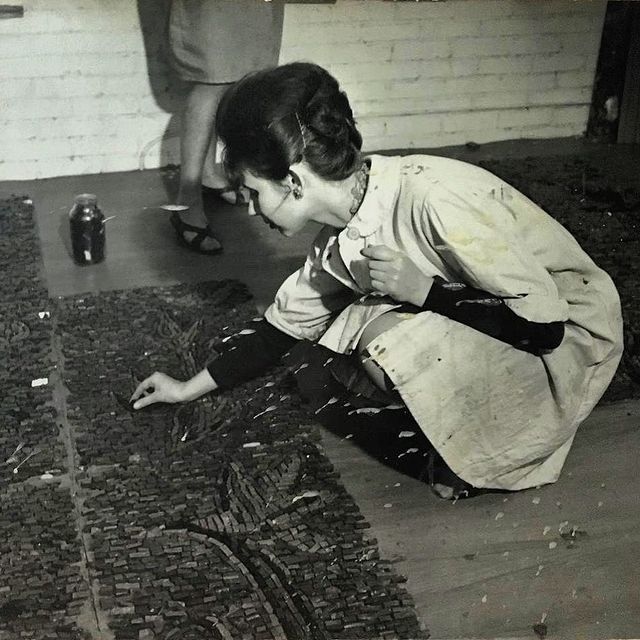 Renée Stotijn is born on February 7, 1940 in Hilversum, as the eldest daughter in a family of four children. Soon after her birth Renée's parents move to the south of Amsterdam, and come to live behind the Concertgebouw (concert hall). It is a practical choice for the family, as her father, Haakon Stotijn, is appointed as a solo oboist in the Concertgebouw orchestra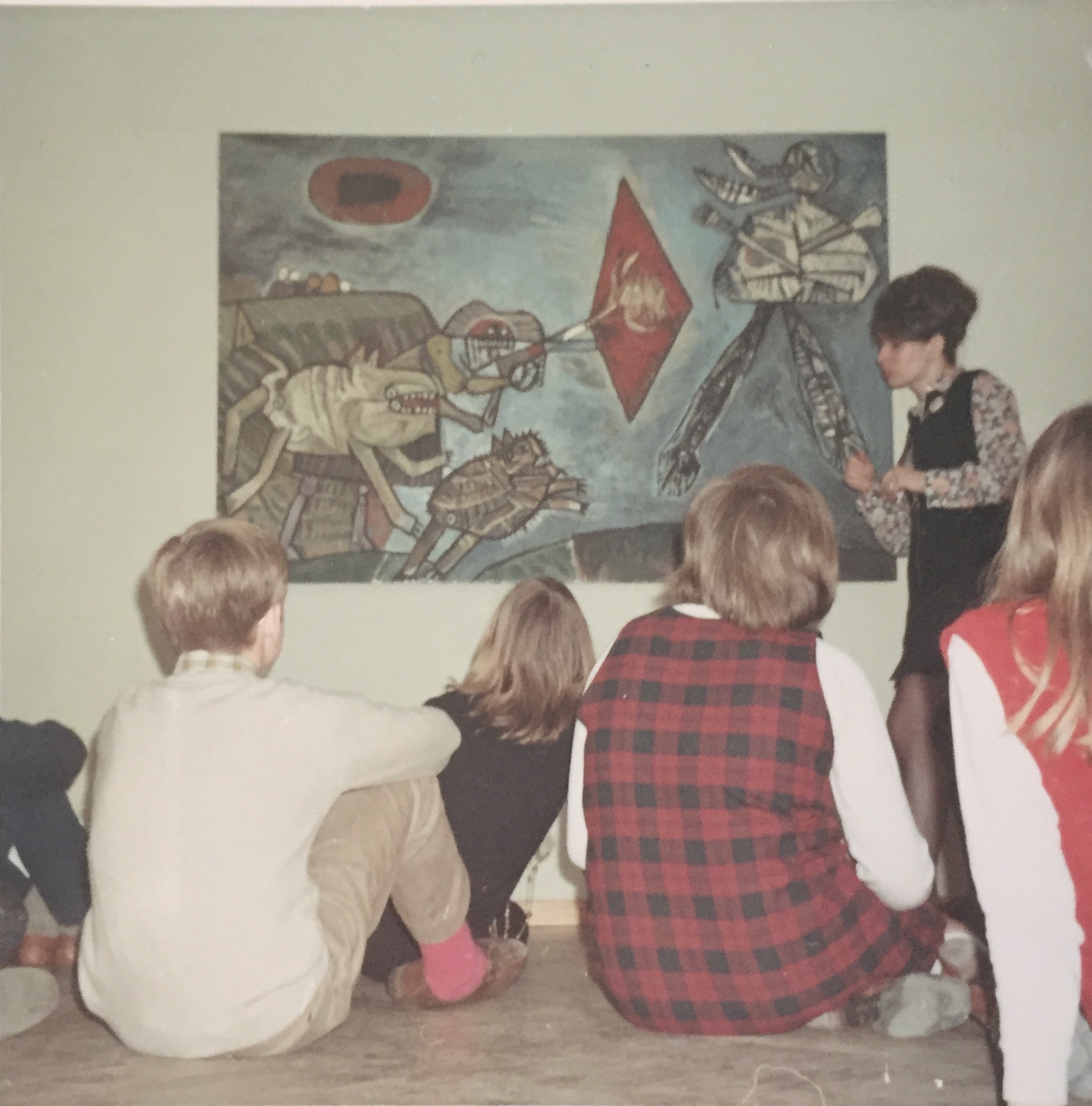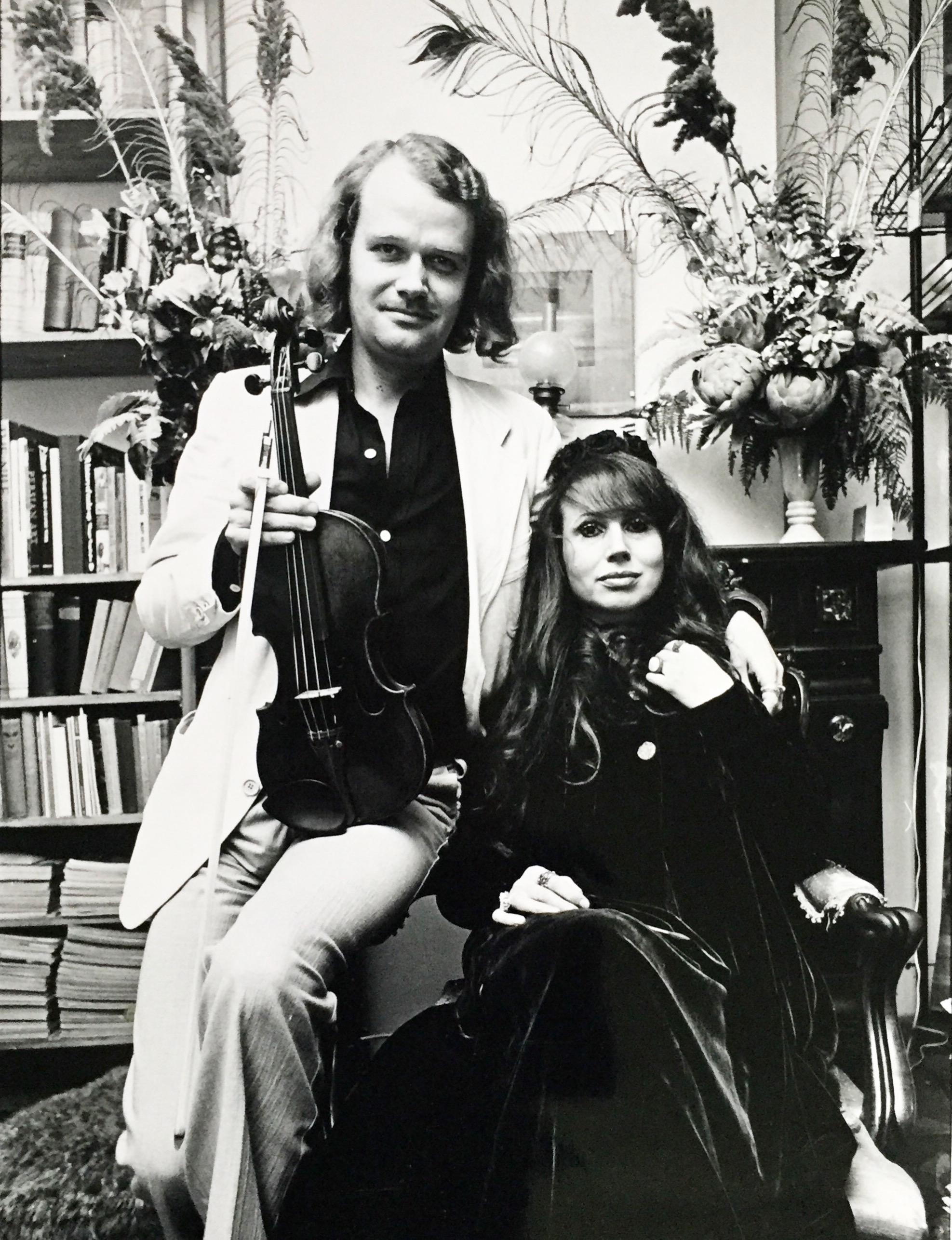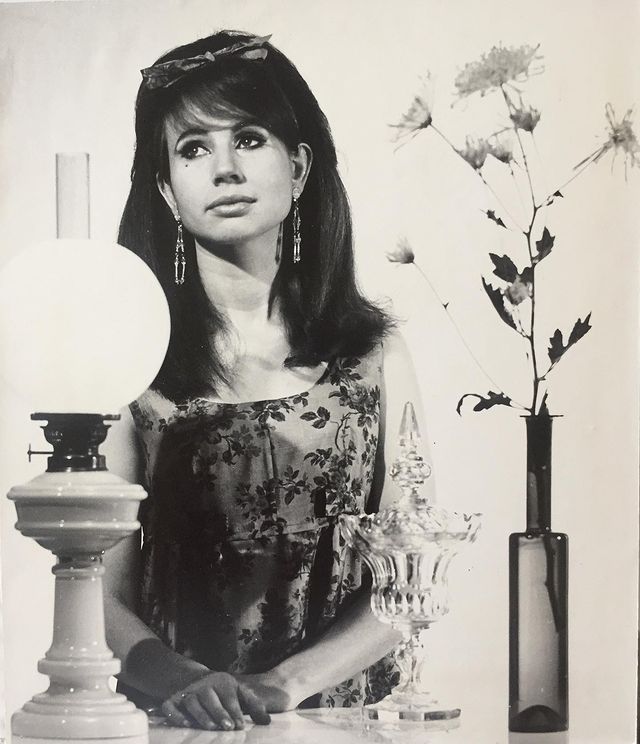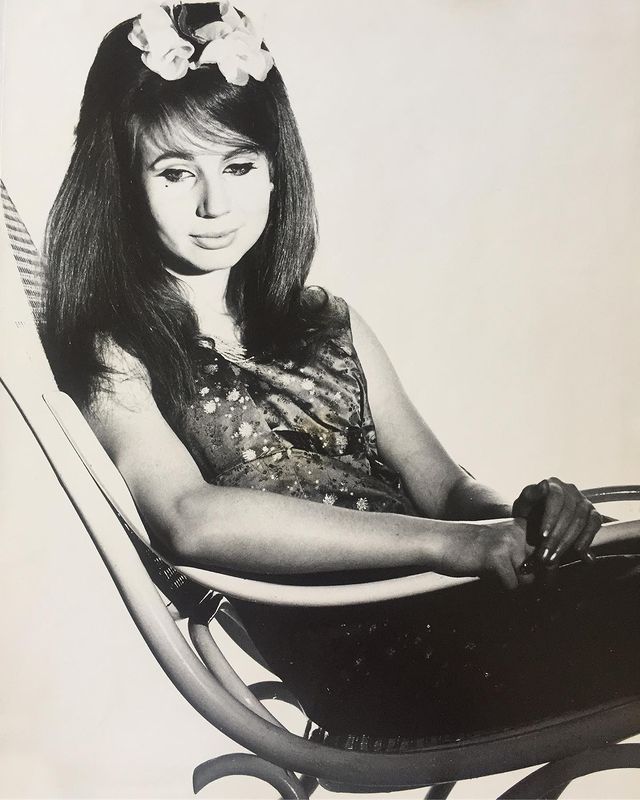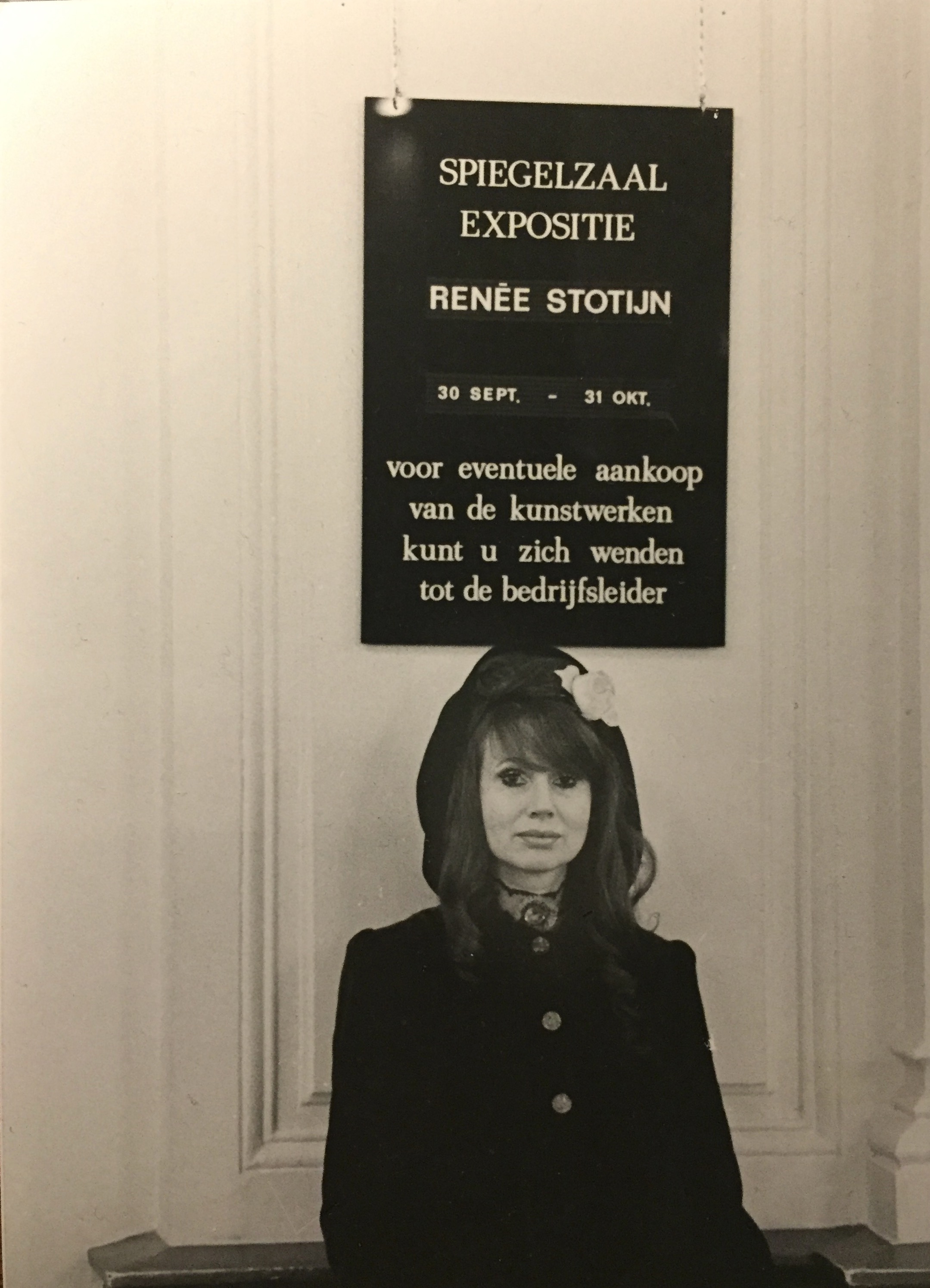 Renée starts drawing at the age of five
after receiving a book from her father on early renaissance Italian painting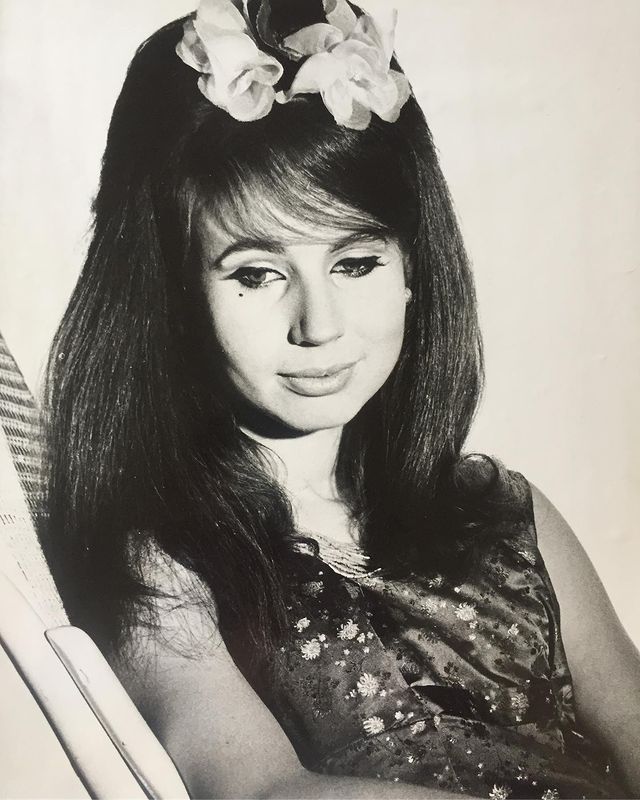 For decades Renée Stotijn's artworks had not been visible. Neither to the public, nor to acquaintances. Even her own daughters were not aware of their mother's extensive collection. When Renée died in June 2020, they discovered numerous works of art in their childhood home, each more beautiful than the last.